Weaver's Executive Director Speaks at Ohio Senate Health Committee
Testimony Provides Clarity for Funding In Two Areas
Our Executive Director Jeff Johnson was invited to provide testimony before the Ohio Senate Health Committee on the House Bill 110, which is set to create budget appropriations for FY 2022-2023.
His testimony provided clarity to the Ohio Senate Health Committee on the need for increased funding from the state in two areas.
#1 - Competitive Wages for DSPs
Increased funding will help private providers, like Weaver Industries, pay Direct Support Professionals (DSPs) competitive wages to work with individuals with disabilities.
#2 - Services for Individuals with Disabilities in Smaller, Community-Based Groups
Increased funding will support Weaver's initiatives, which include providing services to individuals with disabilities in smaller, community-based groups as they continue their path to competitive and integrated employment.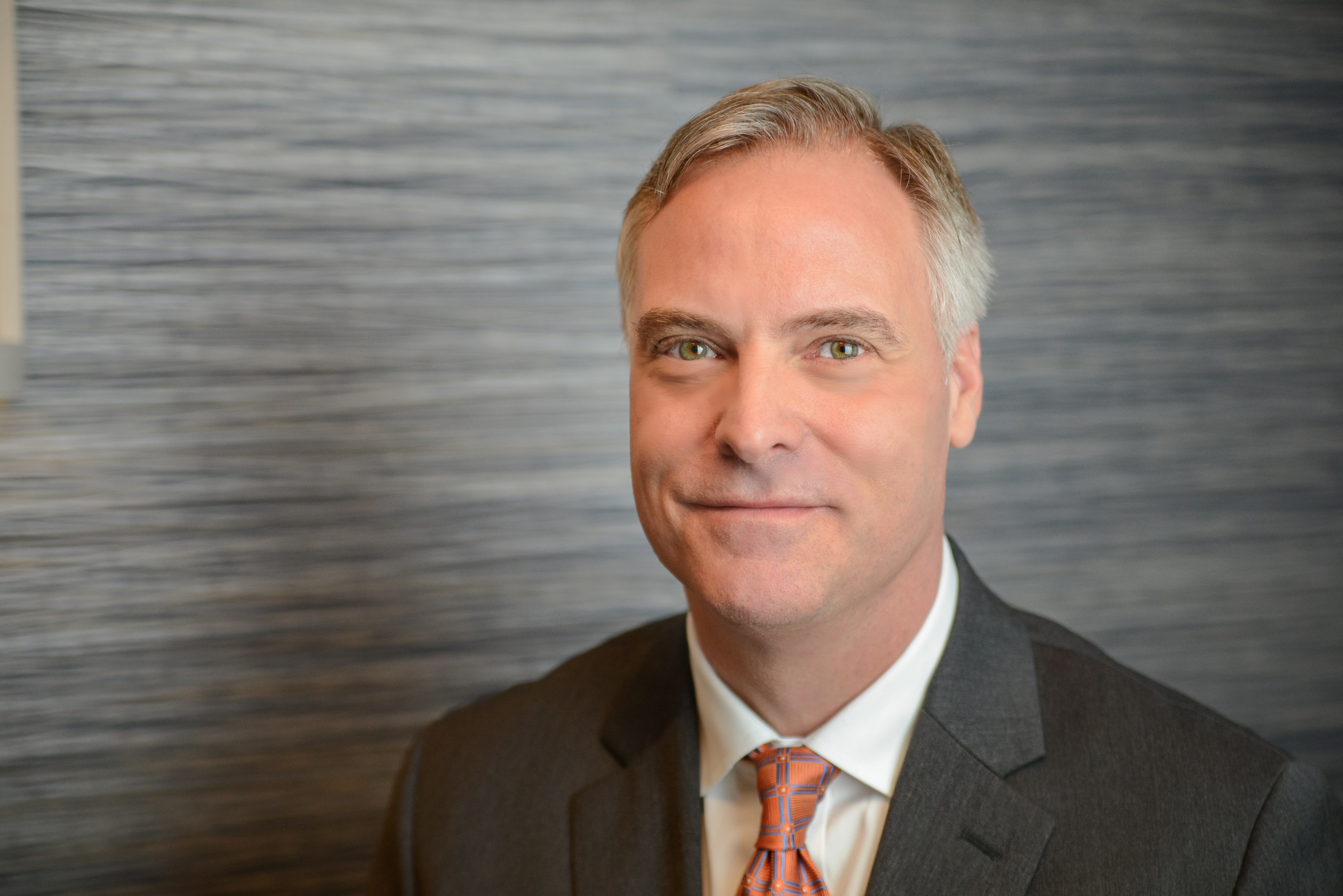 Staying True to Our Mission
Weaver has facilitated vocational opportunities for individuals with disabilities since 1971, and we are immensely proud to be celebrating our 50th anniversary in 2021. As a nonprofit, we are providing program services to more than 200 individuals with disabilities in Summit, Medina, Stark and Portage counties.
As we continue to provide services, any investment in these two areas is welcomed. Jeff spoke about he believes there is still more the General Assembly can do to ensure the sustainability and accessibility of services for Ohioans with intellectual and developmental disabilities.
At Weaver, we stay true to our mission, which is to maximize the independence and personal fulfillment of individuals with disabilities through community, business and family partnerships. We will continue to seek support so we can service through vocational training and employment opportunities.
We are proud of Jeff's efforts. His strong advocacy at the state level speaks on behalf of Weaver and other providers. Thank you, Jeff!