Weaver's 2021 New Board Members
Our Board of Directors is extremely important in achieving Weaver's mission, which is to maximize the independence and personal fulfillment of individuals with disabilities through community, business, and family partnerships. The "It's More Than a Job" campaign is not just part of the Weaver team, but it's also the reason why community members join our board. Our board members are very proud of Weaver's dedication to our clients and belief in the services we offer to our clients and customers.
Please welcome the three newest Weaver Industries board members:
Blake Gerney
With over 25 years of legal experience, Blake Gerney brings a wealth of knowledge and experience to the Weaver Industries board of directors. A
n attorney at Brennan, Manna & Diamond LLC in Akron, OH – Blake is familiar with Weaver and looks forward to being involved with our organization.
"They are a good organization, and it's definitely a worthy mission," he said.
Blake said he is excited to see firsthand what the clients and the organization are doing within the community. He describes Weaver as being "dedicated" and was impressed at how all the staff of Weaver truly believe in the mission of enhancing the lives of people with disabilities.
Blake is impressed by the entrepreneurial-type business model that Weaver follows, which allows the organization to operate in a self-sustaining manner that focuses on providing the best quality services to individuals with disabilities in our community.
Jessica Cresong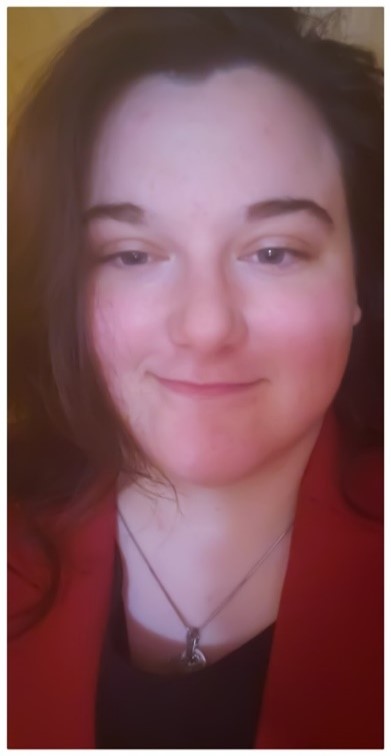 Jessica, a dispatcher specialist at Securitas, was excited to join the board as an ambassador of youth. With a personal connection to our mission, Jessica did not take her position lightly and believes that participating as a board member is a great way for her to make a difference within the community.
Jessica's first exposure to Weaver Industries was when she was involved at the Akron Zoo, by seeing individuals with disabilities providing grounds maintenance services on the property. She was impressed by the passion that the individuals had for their jobs and claims their passion was "striking".
Jessica is married, and she recently moved back to the area when her husband retired from the U.S. Marine Corps. She loves to volunteer whenever possible and has always been tied to helping the community. She is particularly passionate about nonprofits.
Joining the board during the coronavirus pandemic, Jessica was impressed at Weaver's ability to overcome the difficulties of the pandemic as a nonprofit and describes our organization as "resilient" and "caring."
Alfred Daviso III, PhD.
Currently, a professor of Dept. of Curricular & Instructional Studies / Intervention Specialist at The University of Akron, Alfred (who prefers to go by "Al") is thrilled to join the Weaver Industries Board of Directors. With a strong passion that aligns with our mission, he is excited to help people with developmental disabilities find employment opportunities.
"I love the employment options and the opportunity Weaver creates. It's amazing," he commented.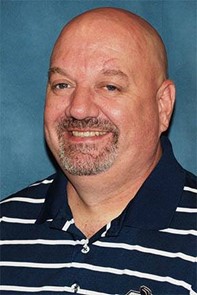 Al has a long history of serving individuals with disabilities. From the time he was a gymnastics teacher, he has been able to help students with developmental disabilities learn new skills. This paved the way for his career – motivating and teaching those with disabilities to improve skills and find opportunities.
Al describes Weaver as "promising" and looks forward to strengthening his partnership with us.
As an educator and now board member, he is excited to work alongside Weaver to establish and develop a robust high school transition program. His excitement for the involvement shines through his personality and looks forward to the opportunities he will be able to develop on behalf of his partnership with Weaver Industries during his board tenure and beyond.
For information about Weaver's board, visit here to learn more: www.weaverindustries.org/About.