Weaver Success Stories: Community Placements
Meet Brandon
We love hearing how our clients excel after finding positions of employment within the community. Brandon worked at Weaver for eight years in various divisions, such as TruClean, EarthCare and SecurShred. Now, he's working at Associated Materials.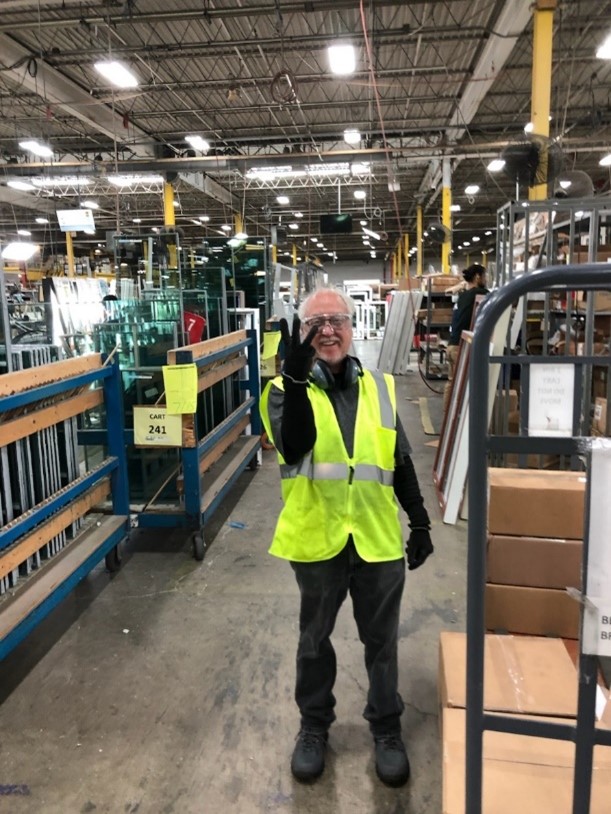 During his time at Weaver, he learned how to be self-motivated, understand the importance of being on time and how to build good working relationships. Because of his ability to effectively communicate with others and drive to do his very best, Brandon is doing great at work. He won multiple "Perfect Attendance" awards and receives bonuses for his excellent work.
Married for 12 years and with two pets, Brandon is always keeping busy.
Meet Tyrell
Tyrell worked at Weaver for 12 years, most recently as a crew member on the METRO sign crew team of the Community Group Employment department, before finally receiving his "dream job" at the Akron Metro Regional Transit Authority in October 2022 as a vehicle detailer.
While working at Weaver, Tyrell improved his communication skills, learned how to plan for independent employment in the community, became even more familiar with METRO and excelled in his transportation planning skills. In addition, he has worked hard to understand what he needed to do to move his career beyond Weaver.